In case you don't remember all the way back to 2012 (and who can blame you, what with the toxic hellscape in which we all currently live!) Arie's heart was broken when Emily dumped him for Jef with one F. Arie's bided his time in the shadows of the Bachelor manse ever since, and now it's his turn to find a mate over an 8-week period on national TV!
There's the requisite shots of Arie gazing into the distance and walking through the city streets with his racing helmet, because the most interesting thing about him is that he can drive cars really fast. Cool! Bachelor Best Friend Sean drops by to give some sage advice about being open to love. Whatever!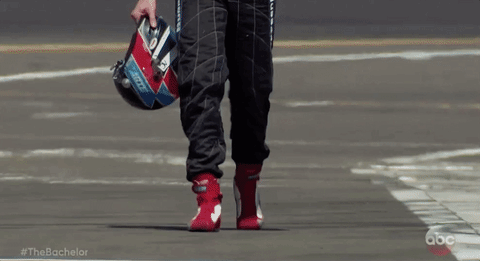 After a half hour of filler, Chris Harrison and Arie roll up to the mansion to greet the women. "It's gonna be a wild ride!" Chris Harrison tells us. (The writers are leaning into the racing puns really hard).
MOST EXTRA ENTRANCE
While most of the 29 women were aware of Arie's racing career, two of the contestants decided to roll up in actual cars. Bekah with the Short Hair drives a vintage Mustang up the driveway, and the girls are livid.
"Who can pull something like that off?" Chelsea fumes. IDK, anyone with a driver's license?? Bekah's immediately labeled A Threat, even if she doesn't have long beachy waves.
However, her thunder is stolen when Maquel zooms in riding shotgun in an actual race car. She steps out in a blue evening gown and shakes a waterfall of extensions out from under her helmet. The girls are GAGGING at this iconic entrance. Arie's FEELING it. Maquel makes herself some enemies tonight.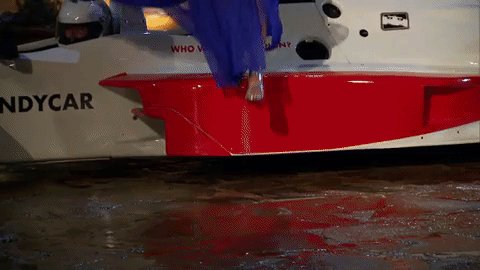 FUN FACT ALERT: Maquel watched Arie on Emily's season, back when she was all of 18 years old. I don't know how I feel about that!
DUMBEST GIFT
Several of the girls give Arie gifts (cuff links, a bumper sticker, a tiny plastic dick), but Jessica's gift was by far the worst. She hands Arie a rock. But not just any rock! It's a gratitude rock.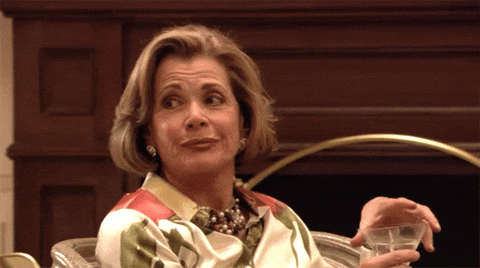 Nice try, Jessica, but we all know you forgot to plan a clever entrance and grabbed the first piece of yard garbage you saw coming out of the limo. You're thankful to be here? YOU'RE GETTING CUT.
APPALLING ENTRANCES
Amber is the proud proprietor of a spray tannery, and she's seen some weeeeeeird dicks in her line of work!! But Arie's is normal, right? He just chuckles uncomfortably. Asking your date about his junk in the first 10 seconds is a ballsy move, Amber! It backfires, because she doesn't get a rose.
Nothing is worse than Ali's tactic though. She asks Arie to give her a smell test and sticks her arm up to the sky so he can smell her armpits. WHY WOULD YOU DO THIS? THIS IS SO GROSS. Armpits are not endearing! Spoiler alert: Ali and her pits get sent packing.
PARTY TIME
The 15 hour cocktail party proceeds as they usually do – the girls load up on champagne and chardonnay and talk behind each others' backs. Somehow, despite this show being on for 20 years, the women are SHOCKED!!!! that there are so many contestants.
Chelsea grabs Arie for some one-on-one time first, and the women can't believe how bold she is. But Chelsea's in for a surprise when Maquel cuts their conversation short and steals Arie away to take some selfies.
Chelsea is LIVID. But of course this is something that Maquel WOULD do. She had the nerve to rev her rented race car's engine and make SO MUCH NOISE. Rude. What a noisy person.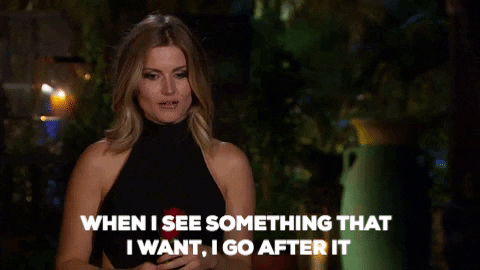 Chelsea gets a lot of screentime bashing the other girls for all of their perceived flaws, like being younger than her or being named Lauren. Could it be…that Chelsea is Not Here To Make Friends™?
Over the course of the night, Arie races Power Wheels with Brittany, eats pizza with Caroline, and gets a terrifying pedicure from Jenna. Jenna has sinister looking eyebrows and LOVES being in tune with her senses, which to her means "smelling beautiful smells". K.
Bekah tries to have a conversation with Arie about 3 things that make him excited to be alive. His first thing? Excitement.
"So…excitement makes you excited to be alive?" GET OUT NOW, BEKAH WITH THE SHORT HAIR.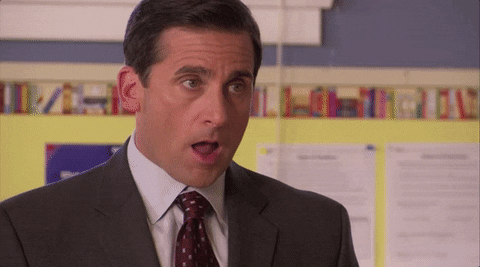 FIRST IMPRESSION ROSE
Valerie informs the audience that they've lost all concept of time in the Bachelor mansion. Luckily, Chris Harrison wakes up from his nap long enough to drop the First Impression Rose on the table and send everyone into a panic. At this point, Chelsea corners Arie for the second time. He likes how mysterious and hot she is!
Chelsea drops into a group of girls to inform them that she met Arie AGAIN and he's still great! Oh, other girls were waiting for time with him? "I had no idea some of you had never met him!" LOL OK CHELSEA.
Arie grants Chelsea the First Impression Rose and a real mouthy kiss. The other girls all hate Chelsea now.
ROSE CEREMONY
Guess what time it is? 11 am! In the morning! This party needs to come to an end! Chris Harrison dumps a bunch of roses on a table and Arie gets to work.
IN: Chelsea, Becca with the Long Hair, Bekah with the Short Hair, Marikh, Kendall, Lauren G, Lauren S, Lauren B, Krystal, Sienne, Caroline, Brittany, Bibiana, Annalise, Jenna and her sinister brows, Valerie, Jacqueline, Jenny, Ashley, Tia, and Maquel. (I don't know who half of these people are either).
OUT: Jessica and her gratitude rock, Ali and her sweaty pits, Amber and all the weird dicks she's seen, others.
There's a lot of crying from sadness and desperation, but also from being awake and shoved into Spanx for 18 hours.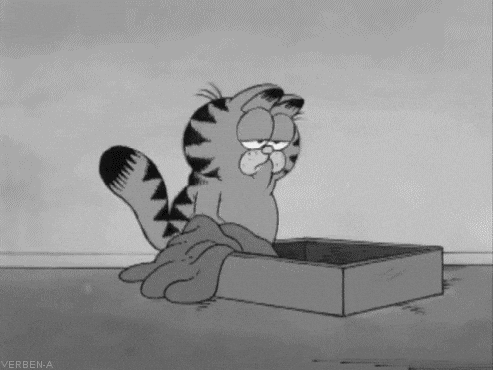 Next week: More crying and terrible racing puns!