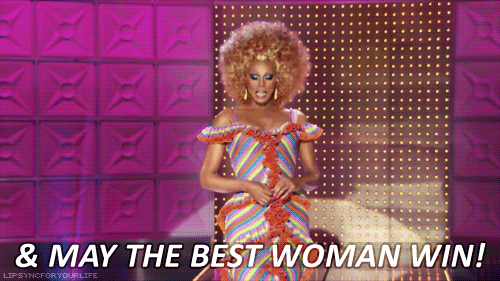 Time is a flat circle, and we're a few weeks out from another scintillating season of The Bachelor. I'm still salty that we're stuck with Ricky Bobby Arie (Team Eric 5ever, y'all) but in the interest of tradition, let's take a look at the 29 ladies who are looking to capture his checkered flag at the finish line. (Note to self: work on race car puns)
QUICK OVERVIEW:
Average age: 27.28
Average hair: blonde with beachy waves
Average name: Lauren
Average favorite food: Avocados
DUMB JOBS:
NONE. ZERO. How did this happen, ABC? Where are my aspiring dolphin trainers and chicken enthusiasts??? I mean, props to these women for all having actual careers, but half the fun of reading the bios is pondering what the heck someone who lists "Whaboom!" as their occupation does all day.
DOPPLEGANGERS:
Lauren B looks like Kristen from The Hills:
Valerie looks like Bella Hadid:
Contestant Jenna looks like Contestant Jenny and might actually be the same person:
WHAT KIND OF STUPID QUESTION IS THIS?
How much do you love amusement parks? I'm not sure what insight the producers hoped to gain by asking the women such an inane question. However, Maquel gave an enthusiastic answer, saying: "LOVE! I love thrill, I'm an adrenaline junkie."
There you have it. Maquel love thrill!
BACHELOR BOOK CLUB:
John Waters once wisely said that "If you go home with somebody, and they don't have books, don't f*** 'em!" So what are Arie's potential wives reading?
Let's see, Olivia says her favorite book of all time is 50 Shades of Grey–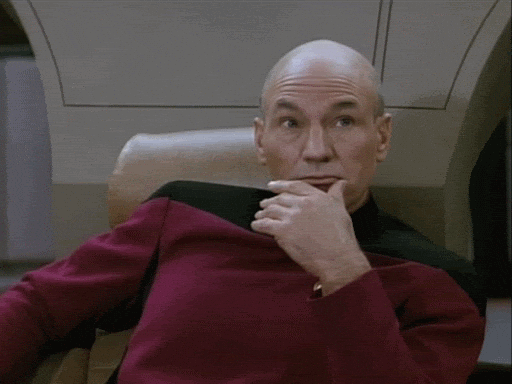 #RELATABLE:
The bios take great pains to make it seem like these gorgeous swan women are just like us regular gargoyles watching them from the comfort of our hovels. They sing off-key in the car! They pop the one pimple they get every 10 years! They loooooove pizza!
Bekah's declaration hit close to home: her guilty pleasure is "Binge-watching reality TV and eating bags of popcorn in place of meals." Same, girl!
It's also worth noting that Bekah is probably the first contestant I have ever seen to rock a pixie cut. BOLD MOVE, BEKAH. Her short crop is telling the traditional standards of beauty to get bent and I am HERE FOR IT.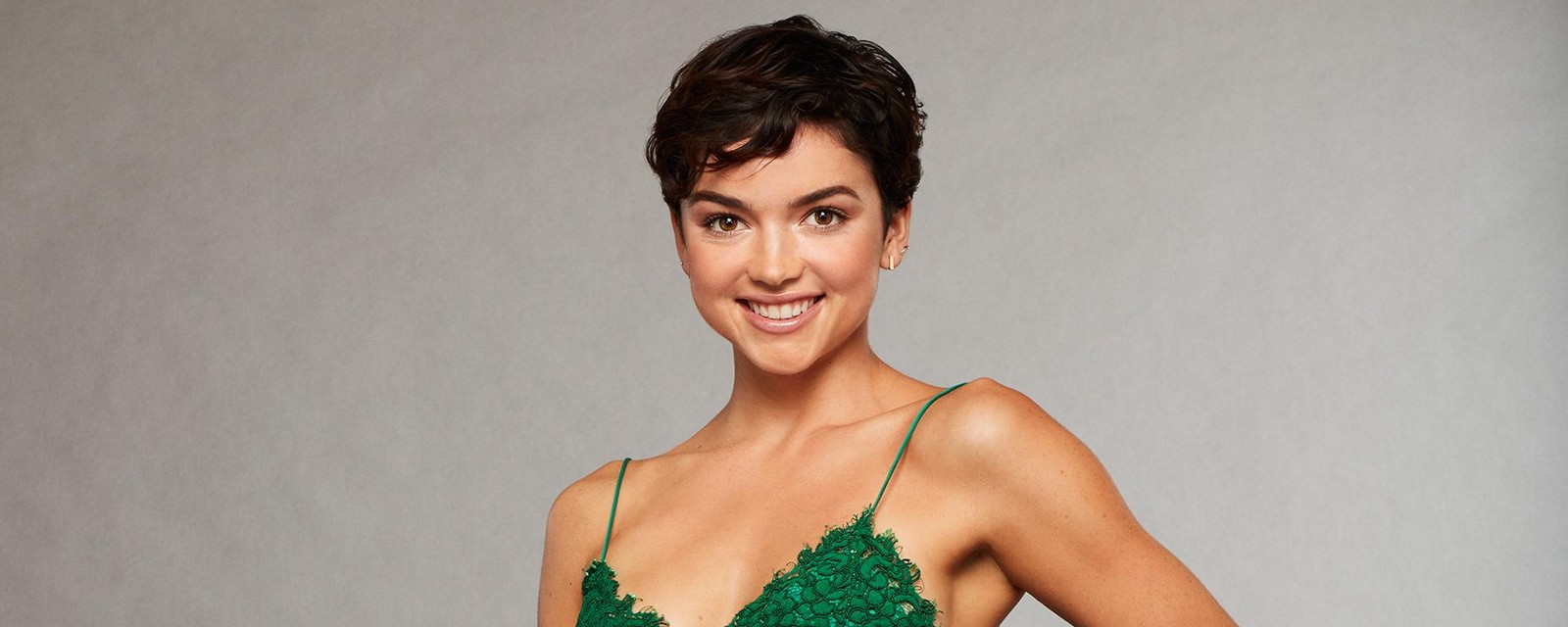 LUNCH WITH 3 PEOPLE:
Another perennial favorite question is the old "Lunch with three people, alive or dead, and what would you order?" Most of the women give pretty standard answers (dead grandpa, Kim Kardashian), but Caroline has an extremely specific scenario in mind:
"Vince Vaughn, Betty White, and Ryan Reynolds. It would be a blast of a lunch and we'd pretend it was Betty's birthday at a Hibachi restaurant!"
I mean, Caroline's probably not wrong. I could see Betty White living her best life at a Benihana.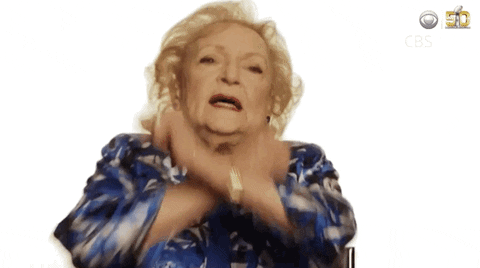 FINAL FUN FACTS:
• Kendall collects taxidermy!
• Brittany T. loves corgis!
• Becca K. can't live without stamps!
• Lauren J. can't live without porch swings!
• Tia is from Weiner, Arkansas!
• This trainwreck premieres Monday, January 1st, 2018!