Before we get into all of the stupid action of Week 3, can we discuss HOW HAUNTED THE BACHELOR MANSION IS?
From the exterior, the mansion appears to be spacious and well tended. But if it's so large, how come the husbands have to sleep in bunk beds next to the fireplace in the living room? Is this a Winchester Mansion situation where most of the interior is taken up by weird staircases and secret rooms to deter vengeful spirits?? Granted, there are currently 500 husbands living under one roof, but this seems like a poor use of space.
SPA DATE
Remember last week's revelation that Colton and Tia hooked up for a weekend dated?? The entire first group date is designed around making this a full-blown Thing.
Becca's girlfriends from Arie's season meet her at an extremely questionable spa. This place straight up looks like the producers took over a rec room in a retirement home, hauled in a bunch of junk from World Market, lit some incense and called it a day. It's the opposite of relaxing, but Becca and her girlfriends pound mimosas and get fancy robes so it's fine. Fine for everyone except Tia, who's less than pleased that she's the bait in this scheme to determine if Colton is really Here For The Right Reasons.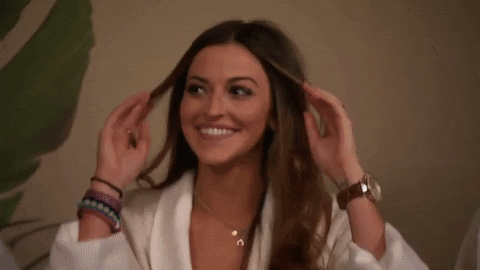 The bros roll up and change into spa costumes. Colton wears socks with his spa sandals, so why are we fighting over him again?? Becca introduces her friends to her boyfriends and forgets Jason's name. Us too, girl.
Everyone paints each others' nails and Colton does his best to avoid eye contact with Tia.
NIGHT DATE
Becca's evening lewk is EVERYTHING. She finally got herself an evening-appropriate coat and looks stunning in a red dress. Most of the dudes have kept their nail polish on from the spa date.
Jean Blanc says the guys should behave like gentleman this evening and the men agree. The minute Becca sits down, Jean Blanc admires her nails and then steals her away for some one-on-one time. The boyfriends' heads spin over such a smooth move.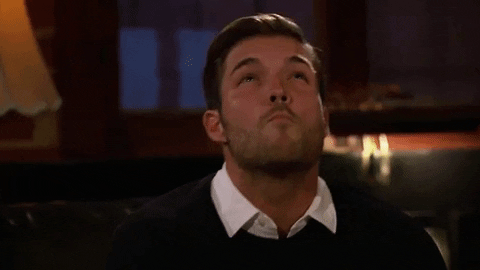 Jordan mentions that he has 4,000 Tinder matches and a 100% swipe success rate, facts that are welcome in any casual conversation. David, who showed up the first night dressed as a chicken, takes this as hard evidence that Jordan is NOT HERE FOR THE RIGHT REASONS. Naturally, David takes it upon himself to share this fact with Becca. She takes it in stride, giving Jordan a sarcastic high five that ruins his life.
Jordan is INCENSED. David is "a skeleton of a man" who has to stoop so low because he can't compete with a glamorous male model like Jordan. David is emboldened by how mad Jordan is and eggs him on like a sixth grader.
"I have a three year contract with Wilhelmina Models. Attached to my face is PROFFESIONALITY". Jordan snaps.
Wills is all of us in this moment.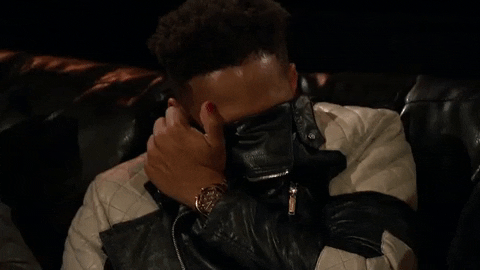 Colton uses his time with Becca to successfully repent for his sins of making out with Tia once, and she gives him the date rose.
CHRIS R DATE
I'm still not sure what the R stands for, but Becca chooses Chris R for the one-on-one date. They go to the legendary Capitol Records, but only recognize the worst musical artists on the walls. Luckily for them, they get to spend an entire afternoon recording a love song with Grammy-winning recording artist Richard Marx!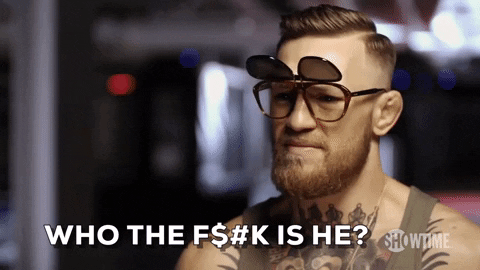 "I'm sure you know some of his songs," Becca tells Chris R. NOPE.
The thought of writing a love song for a near stranger makes Chris R want to leap out of the nearest window. Plus, the last time he wrote anything about feelings it was a letter to his dad who abandoned him as a kid. That didn't go well for him. Regardless of his painful past, Becca and Grammy-winning recording artist Richard Marx convince him to write some words about Becca's eyes. Satisfied, Becca and Chris R make out in front of Grammy-winning recording artist Richard Marx and my eyes melt from secondhand embarrassment.
Over a dinner of what I'm pretty sure is crumpled paper on a plate, Becca gives Chris R the rose.
HAUNTED MANSION UPDATE
Meanwhile, an ambulance wheels a bloody David out of the mansion. Lincoln is in hysterics, wondering if David is "going to make it." There is a lot of blood on these floors and it's a definite biohazard! The bros all wonder what happened. David was asleep in his bunk bed one minute, and on the floor covered in blood the next. The producers tell the bros David rolled out of his bunk bed like a large adult summer camper, but isn't that explanation just a little too convenient?
Chris Harrison goes to tell Becca what happened. "Who did this?" she asks. She knows what's up. It's a MALEVOLENT SPIRIT PRESENCE. That's why she burned sage the first episode. It all makes sense now!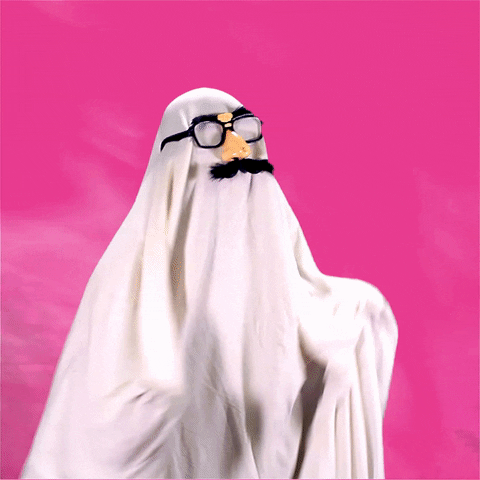 FOOOOOOOTBALLLLLLL DATE
Back at the haunted house, a date card arrives: "We can tackle anything".
"I think we're going to play football!" Clay observes. Sweet, simple Clay.
The men suit up and run drills before splitting into teams for a real game. Garrett whines about not getting one-on-one time with Becca. Does he have a tapeworm? He looks a lot skinnier.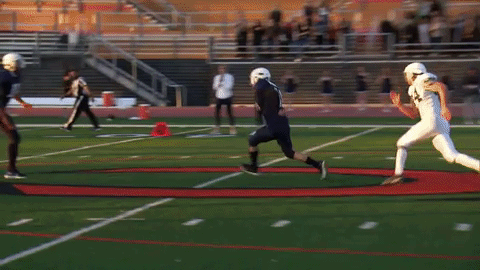 Like most football games, this one ends in traumatic injury. Sweet, simple Clay carries his team to victory, but breaks his wrist scoring the final touchdown. He's carried off in the second ambulance of this episode and Becca is bummed. Not so bummed that she won't still have a cocktail party once the rest of the dudes shower, of course.
I don't know anything about Ryan but he shows up to this party in a terrible 90's shirt that is older than he is. Blake is getting jealous of Becca dating 30 other boyfriends and tries really hard to hold it together. Despite knowing each other for 2 days, Blake refers to Becca as his girlfriend and she finds this endearing and not at all creepy. OK girl!
Clay crashes the party with a black turtleneck and a sling. Broken bones won't keep him from Becca, and he gets the rose for the night.
SPORTS RUIN LIVES
Everyone's in high spirits going into the cocktail party, until Clay breaks the news to Becca that he has to have surgery on his wrist or he'll never play football again. He's eager to return to a career where he's regularly maimed because it allows him to support his family, which is BLEAK, man.
The episode ends with the guys lined up for a Rose Ceremony, but we'll have to wait until next week to see who gets the chop. At least we get a parting shot of David's mangled, pixellated face: