Hey, did anyone else play Mario Party on the N64 as a kid? Remember when you were about 3/4 of the way through the game, Koopa Troopa showed up to do a recap that was pretty pointless since you were constantly made aware of who was winning (cough cough DONKEY KONG)? Anyways, these Tell Alls are like that. They're pointless filler. Chris Harrison is the turtle.
Most of the men are back, and they're here to yell at each other. But first, let's take a look back at past outrageous Tell Alls! Remember when Chris Harrison read mean tweets about Kaitlyn to her and she started crying? What about when Chad showed up and yelled at people? And who could forget the time they did a live ultrasound (WHY WTF???) for some former Bachelorette contestants? What a great tradition this is.
Anyway, let's check back in with some of Rachel's rejected husbands:
WHABOOOOOM!
Yeah, he showed up. So did Blake. Blake is still an aspiring drummer. They still hate each other.
At one point Whaboom calls Iggy "a joke". Will rightfully shuts him down and says "You of all people cannot call anyone a joke."
IS IGGY STILL A MESSY BITCH WHO LIVES FOR DRAMA
Yep.
HOW ABOUT DEMARIO
Koopa Chris went full Maury Povich and grilled DeMario about his ex showing up. DeMario defended himself with the following:
He texts everyone
Scrunchie girl was only a side chick
Bill Clinton and Monica Lewinsky
Are the any ocular facts proving they were together?? No Instagrams or photos!
OCULAR. FACTS. With logic like that DeMario could be the next The Mooch.
HUSBANDS WHO SHOWED UP DRESSED TO SLAY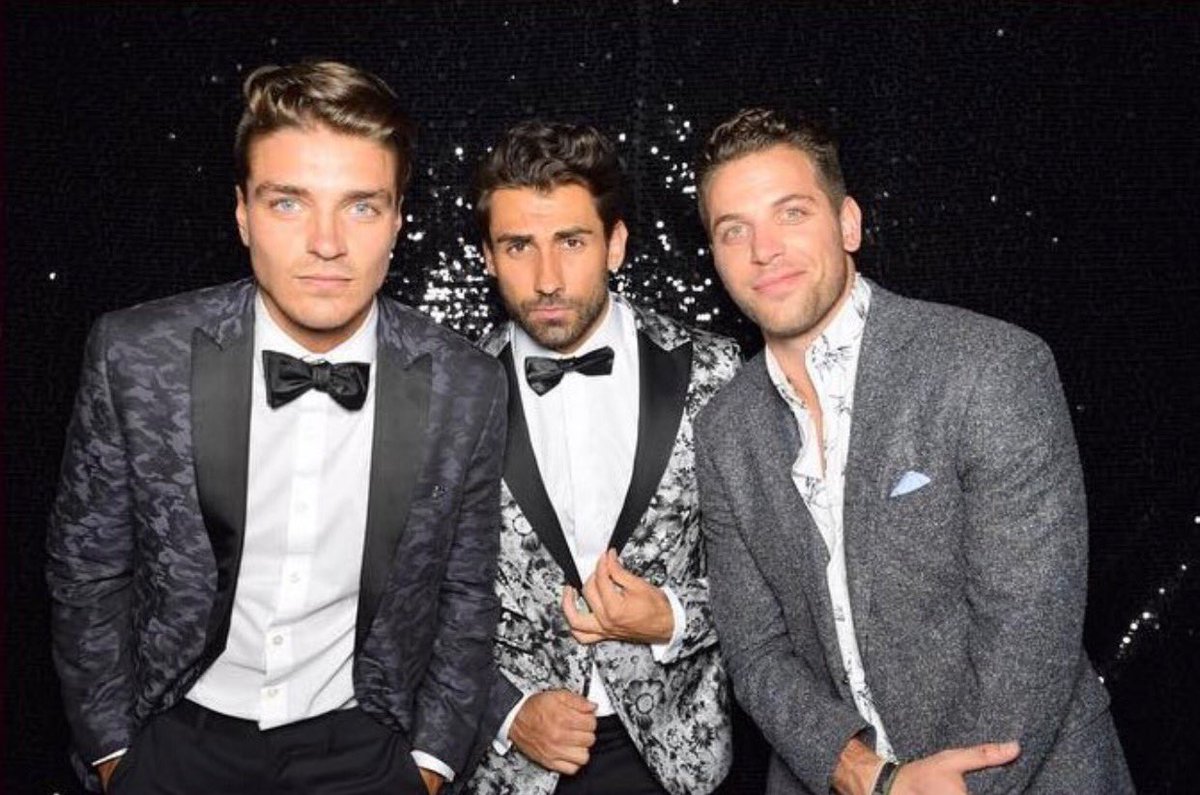 Dean and Alex boldly rocked patterned suit jackets and v shiny bowties. Adam was emboldened by their choices but decided to take a more restrained approached by pairing a floral patterned shirt with a tweed jacket. Everyone's hair is rigidly sculpted as if they are all New Kens come to life.
These dudes didn't have much to say. Dean felt that his exploitative hometown episode helped him move past some of his issues with his dad, so good for you Dean!
ALEX TWERKED BEHIND THE SCENES. This is the content these Tell Alls need, Chris Harrison!
I HEARD LEE HAD AN EPIPHANY AND APOLOGIZED FOR HIS BEHAVIOR AND SEXIST/RACIST SOCIAL MEDIA COMMENTS
LOL, nope. Much of the Tell All was the men putting Lee on blast for his scummy ways. Dean points out that Lee did not denounce his racist tweets when they came out, so is he really sorry for his behavior or just sorry he got caught? Anthony schools him on what implicit bias is. The wheels in Lee's head spin, and his only response is "I don't like racism either." Lee tries to blame his most  offensive tweet as sounding worse because "Twitter cut it off", and even he knows how stupid that sounds.
Lee is at least self-aware enough to admit that he made up the story about Kenny yanking him out of a van. "Apology accepted, but also NO SHIT," Kenny tells him.
I never want to think/type about Lee and his ill-fitting turquoise shirt again, so here's hoping that he's gone forever. If we see him again, it will probably be in a Farmer's Only commercial.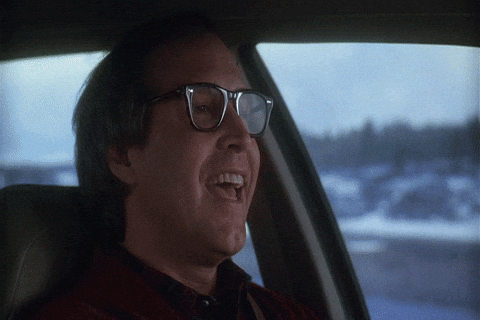 WHY IS THIS STILL GOING ON TWO HOURS IS TOO LONG
The blooper reel is the best part of the show, and we only get two minutes of it. Notable highlights:
Dean sticks gum behind his ear for later
Rachel, eating chips: "Mmmm, salty. Just like Josiah on his way home tonight."
Josiah loves craft services:
The bros have a spa night: